+919825223256

Send Inquiry
Avail A Contemporary Collection of Glazed Porcelain Tiles, Glazed Vitrified Tiles (GVT), Ceramic Wall Tiles, Polished Glazed Vitrified Tiles (PGVT) From Us!.
About Us
For centuries, ceramic tiles have been an integral part of construction & decor sector. People from different generations have contributed for the improvement and uniqueness of tiles based on their traditions, cultures, styles and preferences at that time. This has brought mankind to a completely advanced, authentic and artistic era of tiles. Being a passionate manufacturer in the respective field, we at Intile Ceramika have become an integral part of the industry in this past decade. We are bringing forth a collection of fine grade & well-finished Glazed Vitrified Tiles (GVT), Glazed Porcelain Tiles, Polished Glazed Vitrified Tiles (PGVT), Ceramic Wall Tiles at cost saving prices. Our offered product line encompasses Rustic Series, Satin Matt Series and Glossy Series.
Most Popular Products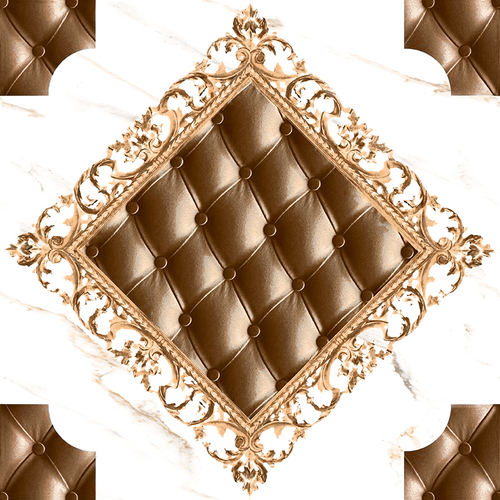 Our modern technology, advanced quality management system and creative work approaches have helped us in developing a popular name in the markets. The ultimate goal of our enterprise always remains to be the top notch choice among the customers for which, we concentrate upon:
Authenticity: To be genuine, qualitative and stylish.
Mindfulness: To show understanding to our customers and, express it through our work.
Appreciation: To appreciate & value the time and money that customers invest in us.
Group of Companies
In the journey of past 10 years, our progressive promoters have set up outstanding, reliable and integrated production facility for increasing our capacity & supply of qualitative wall and vitrified tiles. Intile Ceramika is a part of group of companies which also includes renowned names like Spice Ceramic Pvt. Ltd. and Skajen Vitrified Pvt. Ltd.
Our Exports
After starting the export operations in year 2013, only in 3 years, we attained worldwide recognition as the most quality conscious and promising firm for tiles. Our major export markets are in Middle East as well as Africa. 70% of our total supply of Glossy Series, Rustic Series & Satin Matt Series goes to export and, we handle it with convenience.
The Management
Our management team works under the guidance of visionary Mr. Jayesh Patel (Chairman) and Mr. Dushyant Patel (Managing Director). The entire team has great expertise in the technology, operations, marketing and sales. The qualities that make our team special are:
Up-to-date market knowledge
Strong relation management with all clients, partners, etc.
Strategic planning and organized management
Learning and positive attitude
Our Infrastructure
At our modern premises, we have equipped world class machinery, technology and tools that allow our team of innovative experts work prolifically. With the support of such advanced infra facilities, we are able to efficiently fulfill all the urgent or bulk requirements of customers for Glazed Porcelain Tiles, Ceramic Wall Tiles and Polished Glazed Vitrified Tiles (PGVT).